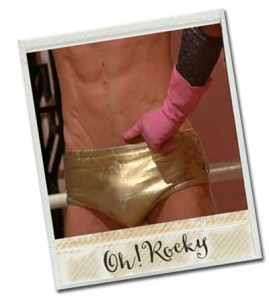 It is time to vote!!..

  each photo has a heart in the upper right hand corner…  you will click on that HEART to vote.   Most of the photos also expand so you can see more of the project and a few details ( this was controlled by those who added their project and not a requirement but it can be very fun to see more of each project) Please note you will not have VOTED until you click the little heart.
PLEASE leave a comment below if you would like to be in the running for a voter's prize as well!!!
Voting is open until the 30th… the winner will be announced on the 31st!!
Remember there is not only a prize for the challenge winner for one of the voters as well!  We are thrilled that the amazing folks at Famore Cutlery have partnered with us on this event and have created a really amazing package for our winner. We also welcome back Aurifil who continues to be a big supporter of the BadAss Quilters Society as well.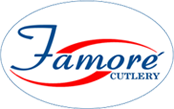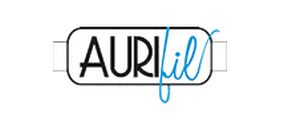 I know that some of your are nervous to show you work and that this is your first challenge but please do upload and be part of the fun. We sold tons of kits so would love to see tons of amazing projects  listed here.

Loading InLinkz ...