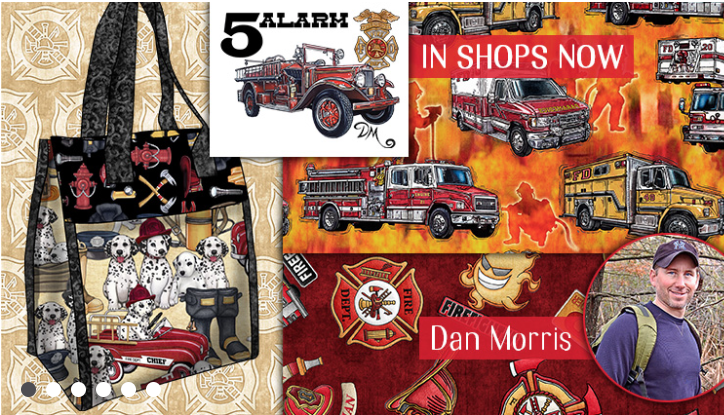 Do you have a firefighter in your life that could use some love? Or maybe a fundraiser that you need to do something about? I have you COVERED!!! and better yet I have some to giveaway!
Dan Morris working for QTFabrics has done a fantastic job putting together the right amount of cool, cute and respect when it comes to honoring those who risk so much for us ever day.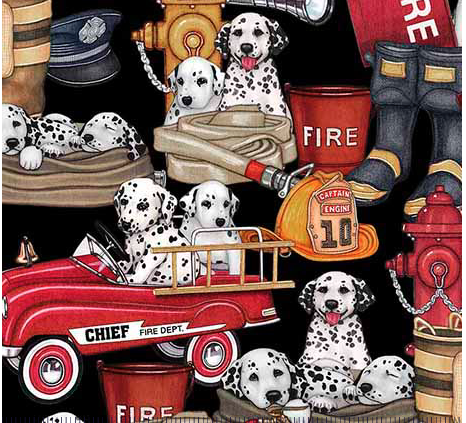 You are going to love the variety in this collection and I want you to see it all so click HERE and pop over to view it all. Next leave a comment about who in YOUR life needs something made from this great collection!!  I am giving away a full FQ pack from the collection here on the blog site.!!
Also pop over onto the BAQS FB page and find the unboxing video ( posted via live stream Wednesday morning) and snag a chance for you and friend to win!  For you a complete pack with HALF YARD cuts of each fabric in the collection and for a friend the same in FQ cuts!
Winners have been announced over on the BAQS FB page!!
A HUGE thank you to the people at QT fabrics for their continued support of BAQS. Please take the time to ask your quilt shop to carry QT fabrics and support a really wonderful employee owned company that supports us!