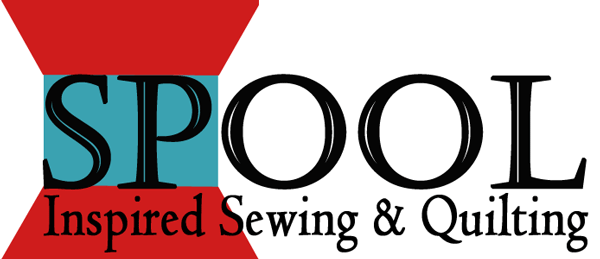 Well the cat is out of the bag that is for sure. And the rumors are true! The BadAss Quilters Society is opening its own brick and mortar store in Chattanooga TN  as well as an online companion for the pleasure of all BAQS members and more!
With a target opening date of September of this year things are moving very fast and very slow all at the same time.   I akin it to the shock and awe of seeing those two blue lines on a pregnancy test. The wild excitement mixed with " oh shit what I have I done!"
I will be posting updates on the BAQS page as well as on a dedicated Facebook page for the store ( You can follow that here!)
BAQS will continue to be a clearinghouse and featured platform for all that is cool, fresh and original in the quilting world including  promotion of  other stores, quilters, fabric designers.
I truly believe that we are all better with each other and that will never change.