Wow!… nothing moves the calendar along like having a month long event with giveaways every week!
This week I am excited to not only show you products that are new to you but to let you know why some products are staples of just about every sewing room.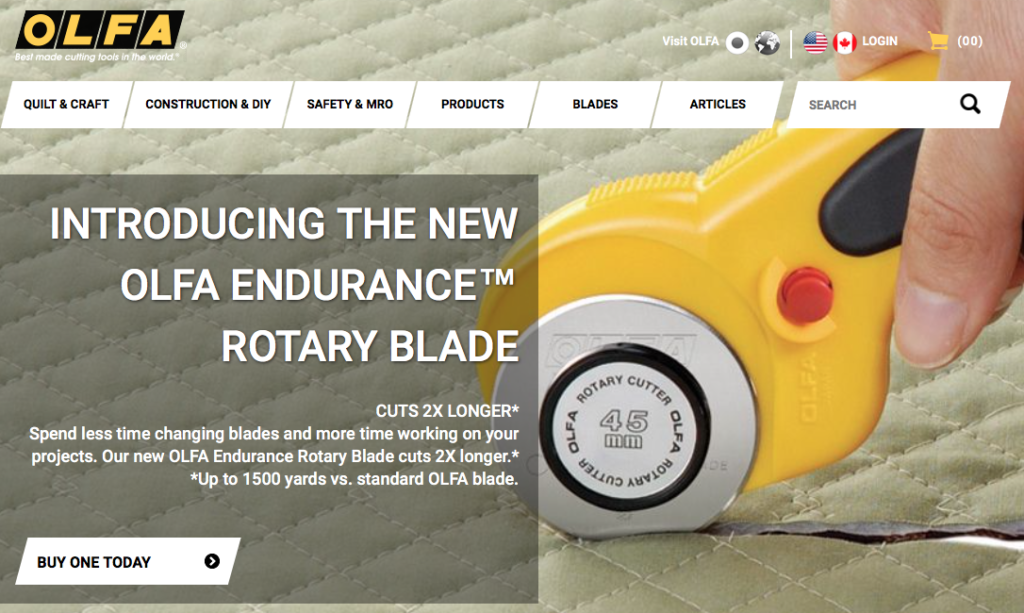 I am not sure many of us could think about sewing and quilting without thinking about OLFA. And while they are a staple they are also on the cutting edge of quality and innovation. I know that I am LOVING my folding cutting mat from them so I am tickled pink that it is one of the things that one lucky winner will be winning along  with rotary cutters, rulers and blades for various winners.
***********************************************
Of course once we really get moving in our sewing rooms things can get a bit out of hand… and we could all use help in keeping things organized and tidy and that is where Mini Bolts come in!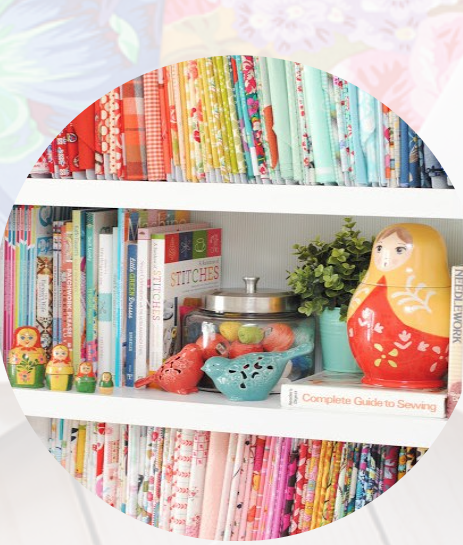 What a wonderful fast way to create your own quilt store at home.  Two of our lucky winners will be getting packs of Mini Bolts of their very own!
Yes it will take some time to put your stash on bolts but what a great time to actually fall in love with your fabric all over again!
Ok… time to leave a comment if you want a chance to win!   Please also take some time to check out the wonderful companies that have taken part in our Round-Up… without them this would not be all that fun…would it???