You know that amazing feeling of getting a new cut and hair color? You strut out of the salon like the goddess ( or god) that you are and you walk with your head a bit higher and a lift in your step ready to take on the world. Or maybe this analogy hits closer to home… That feeling when you finally take the time to put a new blade on your rotary cutter and it is like a hot knife through butter and the angels sing… Is there really a much better feeling?
Change is good and for that reason the fine people at Fil-Tec are sporting a brand new name for their their wholesale thread division. Back when they started they were only bobbins and now they are SO very much more and it was time to update to make that clear.
Today I am super excited to let my friends in the industry know that what was once Bobbin Central is now HAB+DASH ( say: hab and dash)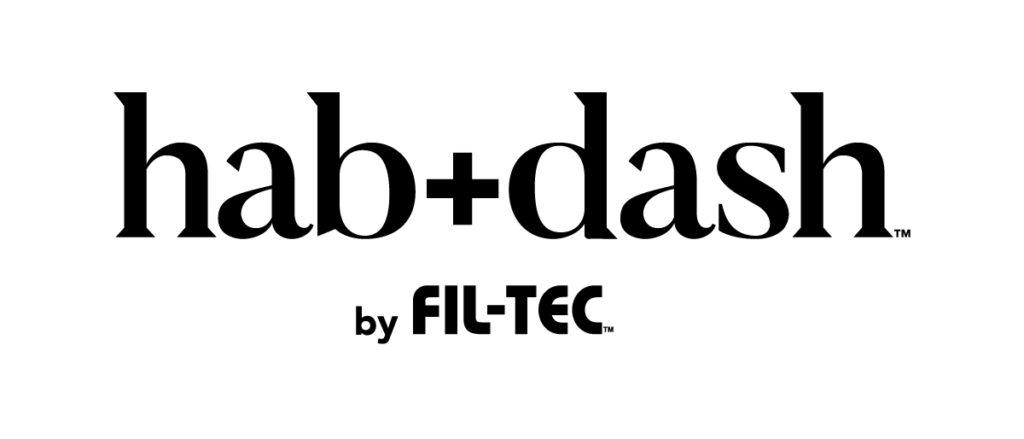 Just like a fresh cut and color while things are looking fresher it is still the same amazing service for wholesale accounts for stores, longarmers and other industry professionals in the sewing, quilting and embroidery world. Learn more about the change HERE.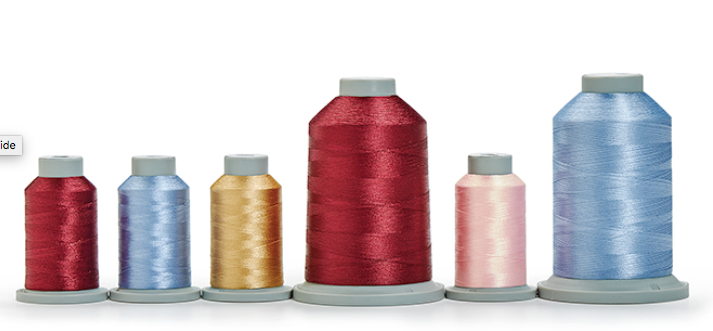 They still sell my VERY FAVORITE  quilting and embroidery thread GLIDE and well as embroidery stabilizers, notions and other threads that are a big part of my personal sewing studio.
To celebrate the change over we are going to have  a Giveaway over on the BAQS Facebook page. CLICK HERE TO GO TO THE GIVEAWAY VIDEO TO MAKE YOUR COMMENT  Make sure to pop over there and see the sweet prize we have for 1 lucky winner!  We will be doing/have done a live cast and video in the 10 am hour on January the 24th you can leave a comment  and we will pick a winner at the end of the month!  Good luck!!