I hope you all enjoyed the livecast and unboxing of the new Camp S'more collection  over on Facebook…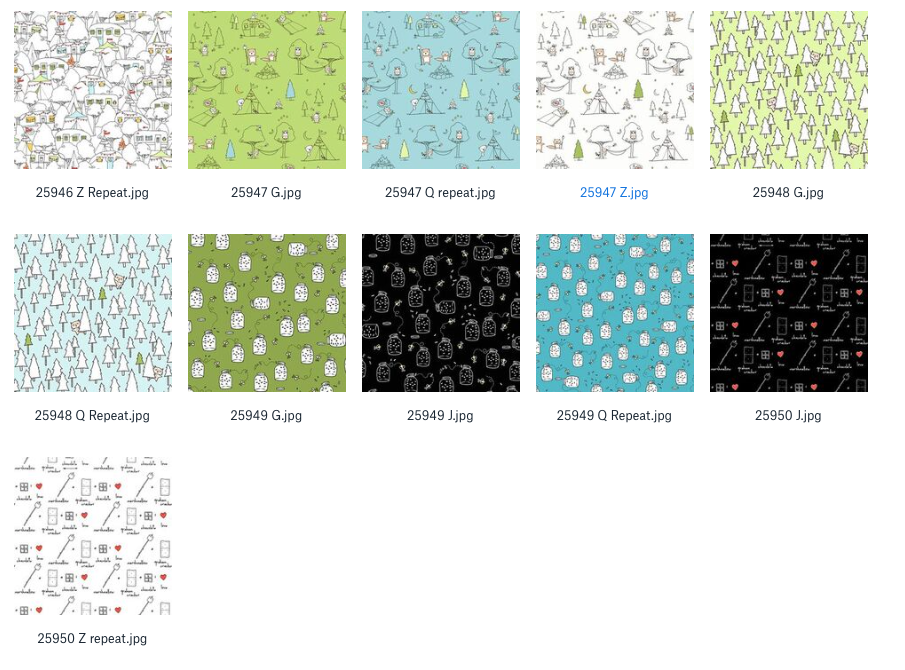 If you did not see the livecast give this video a quick watch and leave a comment of what YOU would make with this wonderful new collection.
We will draw for a winner for THIS giveaway on April the 26th!
Check out INK & ARROW for more fun fabrics to make you smile!
Pssssst…. as always membership has it's privileges..  Speakeasy members, don't forget to check out something EXTRA SPECIAL that the INK & ARROW people have just for you over in our private Facebook community.
And if YOU are wanting to get in on some of that sweet Speakeasy action you can go right HERE to find out more about becoming a member of the private BadAss community.