Welcome to the BadAss Quilters Society,
Have you ever joined a group where for as much as you wanted to you just didn't fit in? You were too sweary, or progressive and all you got was the  cold side-eye and not a welcoming community of quilters and sewing enthusiasts to hang out with? If so, I think you might like it around here.
BadAss Quilters Society is devoted to supporting quilters of progress and divertisty. Love always wins here at BAQS and we welcome you to be part of our tribe.
Please note that we are currently in Beta-Mode with our new layout so things might be a bit bumpy. Grab a drink and poke around as we get things working just right!
Keep scrolling down the page to find out more about us!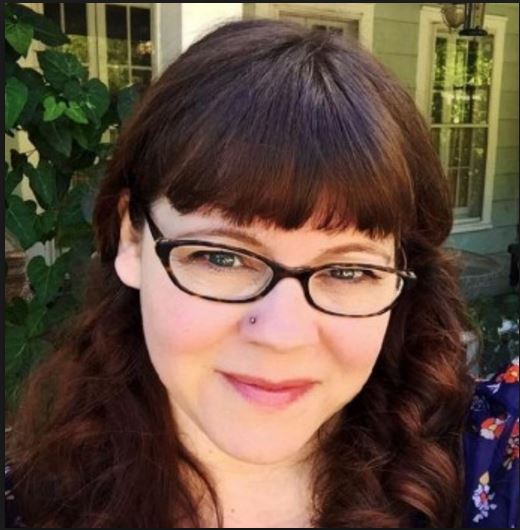 Click below to check out membership options and ways to connect with other BadAss Quilters.
Did I mention that there are over 21 thousand of us?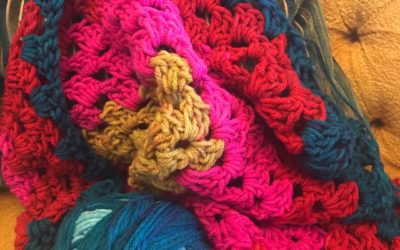 The days are long but the years are short when it comes to children. Last night I sat on the sofa shoulder to shoulder with my youngest child, not so much a child but really a man-child. Sixteen years old and taller than his mother and smarter too. I still have a few...