Welcome to the BadAss Quilters Society,
I am the founder Maddie Kertay and believe that attitude is everything and quilting is just as much a lifestyle as it is a hobby. Here you will not only find sassy support for the hobby you love but lots of advice, education, and acceptance to make your day brighter. This is a "quilt as you are" sort of place, you are welcome here. We are your people.
We believe in the Democratic Nation of Quilting ™ and as BadAss Quilters we aspire to be:
Confident enough to embrace our own style without the need to mock the style of others.
 To at least aspire to fearlessness in our craft as well as the authentic, compassionate and ethical treatment of others.
To be generally opposed to dumb-ass behavior that separates, denigrates or makes light of another's work or life.
In short, were are opposed to being a jerk about most things and about quilting most of all. Please note that we are currently in Beta-Mode with our new layout so things might be a bit bumpy. Grab a drink and poke around as we get things working just right!
There are a couple of different ways to be part of this tribe.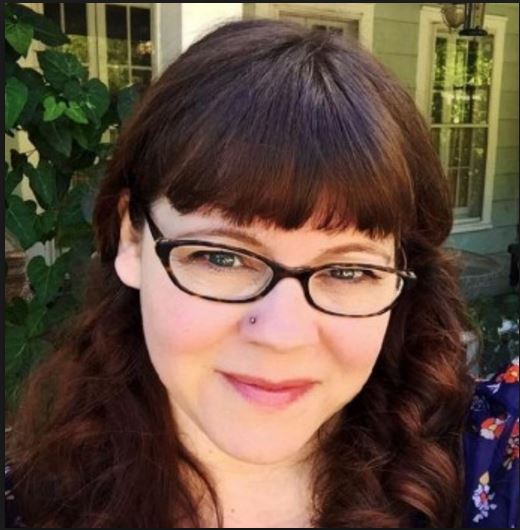 Click below to check out membership options and ways to connect with other BadAss Quilters.
Did I mention that there are over 19 thousand of us?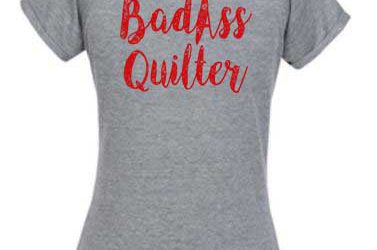 What a weird winter is was and what a spring it will be! We are getting ready around here for  the sweet weather of spring. Freeing the toes from the confines of boots and slipping them into sandals, evenings at the Lake and the planning of summer vacations, let alone...